2018 Final Futurity Standings Click Here {PDF}
Futurity Winners (Current & Past)
Futurity Rules/Forms
The American Shropshire Association in an effort to get junior members more interested and involved, have a Shropshire Ewe Lamb Futurity and Shropshire Yearling Ewe Futurity. The Futurity will not only enhance the junior members ability to purchase extremely high quality breeding stock but will also make it more beneficial for the breeders to consign their very best animals. Futurity forms:
Scholarship Application

Due June 1. Click here for application.
25th Anniversary All American Junior Show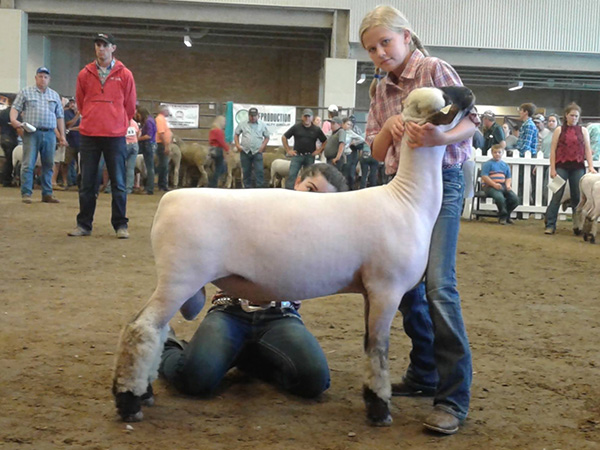 January Ram Lamb and Grand Champion Ram – Addisen Nicholson of Connecticut.